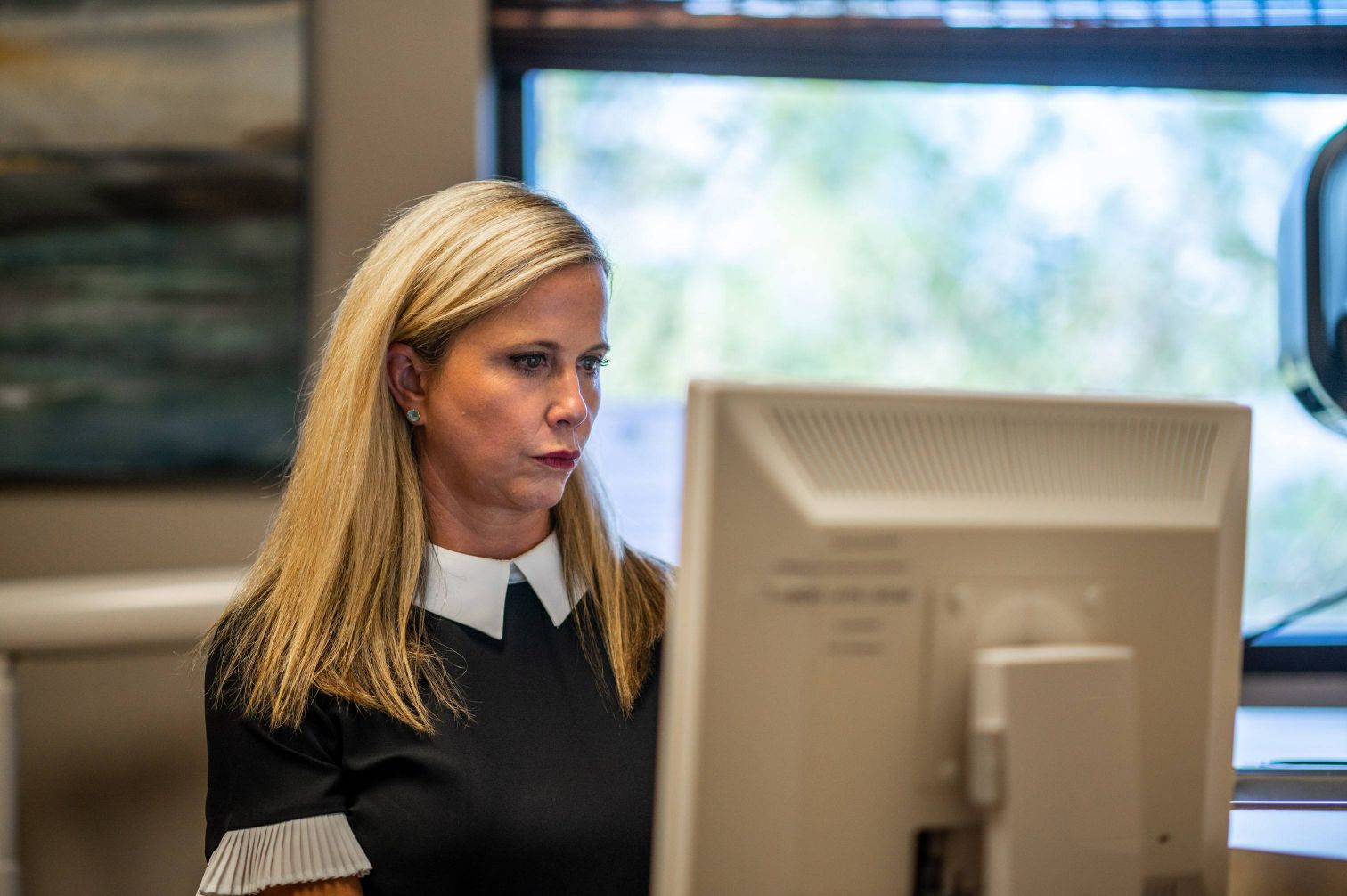 Is your self-esteem or confidence affected by discolored, damaged or otherwise imperfect teeth? Dental veneers are an easy cosmetic dental solution that can revamp your smile and restore your confidence. 
At Parke & Rogers Dentistry in The Woodlands, Texas, we can help you get your beautiful natural smile back with state-of-the-art dental veneers. Read on to find out all about dental veneers and their benefits. 
What Are Dental Veneers?
Dental veneers are customized, super-thin, tooth-colored shells designed to cover the front part of your teeth and cover imperfections. Our dentists use dental veneers to enhance the appearance of teeth affected by damage, decay, stains, or teeth that are chipped, broken, uneven, misaligned, or gapped. 
Dental Veneers Procedure 
At Parke & Rogers in The Woodlands, Texas, our dentists start the dental veneer procedure by assessing your oral health and your dental issues to determine if veneers are the ideal solution for you. 
Next, they will take scans and impressions of your teeth, design your customized veneers, and prepare the teeth for the veneers by filing off part of the enamel. 
The veneers are then fabricated in a dental lab based on the specifications provided by our dentists. 
During your second visit, our dentists check the color, shape, and fit of the veneers and then bond them to the front part of your teeth using dental cement. 
Benefits of Dental Veneers
The main advantages of dental veneers are:
They are a quick way to improve the appearance of your teeth and cover imperfections 
They look and feel natural since they are made according to your specific needs and match the color you want 
They are stain-resistant and durable
They require little maintenance
Dental Veneers Aftercare 
To keep your veneers in tip-top shape and make them last longer, you should regularly schedule dental checkups with one of our dentists. This way, our dentists at Parke & Rogers can ensure that the veneers stay firmly in place and do not cause any discomfort. 
You don't have to make any special changes to your diet when you get veneers. However, you should maintain good oral hygiene and avoid biting down on hard things or drinking too much tea, coffee, red wine, and other staining beverages. 

Parke & Rogers Dentistry in The Woodlands, Texas, offers expert dental care services, including cosmetic dental procedures like dental veneers. For more information, schedule an appointment by calling us at (281) 419-2632, booking an appointment online, or visiting us at 9191 Pinecroft, Dr. STE 270, The Woodlands, TX 77380.